The EJWA run regular training sessions.
We cover all aspects of wrestling training, starting with the basic break falls and mat wrestling, building up to matches incorporating British, Japanese, Mexican and American styles along the way.



The EJWA training sessions are held at:

Fitness Room
Streetly Sports Centre
Foley Road
Streetly
Sutton Coldfield
West Midlands





For any questions regarding training, directions, general queries or to be put onto the training mailing list, please email us!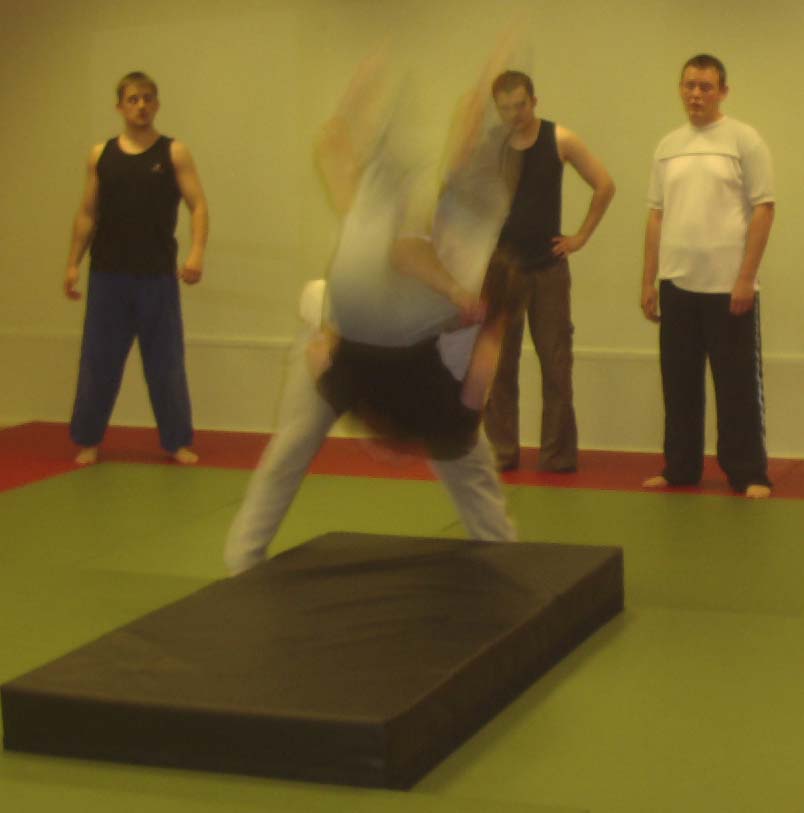 "Bumping" is always supervised and performed under safe conditions.